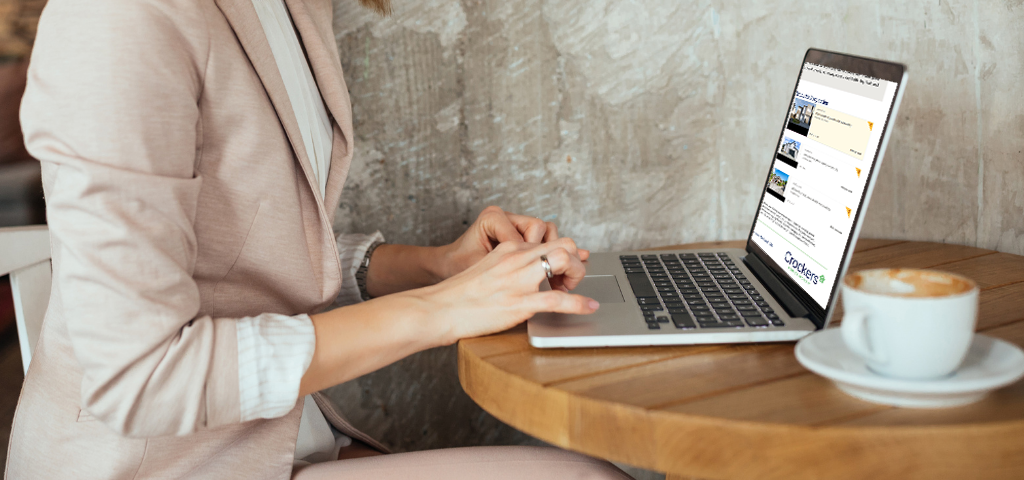 At Crockers, we pride ourselves on our highly respected team of professional property managers. As an Executive Living client, you will be placed with an experienced, knowledgeable property manager who will prioritise your needs at all times.  
Our Executive Living specialists are backed up by a team of full-time support staff who aim to deliver accounting and administration assistance to the highest standard.  We are so confident in our quality of care that we even offer our clients a money-back guarantee. The wider Crockers Property Management team, comprising of property investment managers, leasing agents and new business managers, provides further backup for this key part of our business. 


Our Services 
Our property managers offer the following services to help manage your executive or corporate rental: 
Accounting support

 

A secondary contact person for 24/7 emergencies

 

Access to tradespeople, interior decorators and experts in developing a property to maximise rental potential

 
You can expect your Crockers Professional Property Management team to provide the following: 
Knowledge and care of higher-value properties

 

The level of service executives expect

 

Optimal rent yields 

 

Help at both the beginning and end of a tenancy

 

Help fitting the home with appropriate décor, fittings and furnishings

 

The organisation of maintenance and repairs

 

Help navigating body corporate and other fees

 
Executive Tenant Selection and Monitoring

 
Our Executive Living Specialists offer a full leasing service. This includes screening tenants, showing tenants through your property, and providing you with regular feedback. Screening tenants is one of our strengths – we will find the right tenants for your property. 
Should your investment be located in a Body Corporate building our executive property management team can also help you understand how body corporates work. Crockers are New Zealand's leading body corporate experts - managing over 22,000 units across 1,000 body corporates NZ-wide. Our team are well versed in Body Corporate structures and working with Body Corporate and Building Managers. 


Our Executive Property Managers

 
Our Executive Property managers are highly skilled and undertake regular professional development training.  Typically it is our more experienced property managers who take the step up to specialising in the needs of executives. Our executive team draws on a range of skills, including: 
Photography, marketing, and returning web analytics to property investors

 

Understanding legislative requirements and training

 

Customer service

 

Problem solving

 

Cultural skills – the ability to interact with people who may be from outside New Zealand

 

Business writing and negotiation

 

Accounting /investment /rental return planning

 

Applying Residential Tenancies Act law when working through the Tenancy Tribunal. This is about collecting bond and advance rent and handling any unforeseen requirements such as collecting Landlord Protection pay outs.

 

Interior decorating expertise – we know how to furnish an apartment, where to source the furnishings and what the tenant's upcoming needs are likely to be.

 

Do you have a luxury, executive property available for executive/corporate rental?
Let us take care of it. Contact our Executive Living Team today.

Crockers Property Management is a member of the Real Estate Institute of New Zealand (REINZ). Our Property Managers undergo regular training and development workshops.