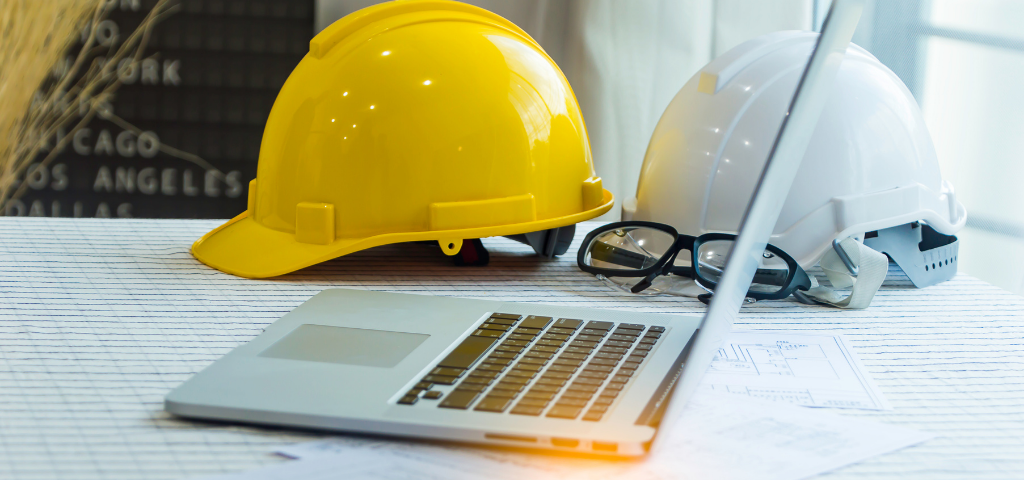 Crockers Are Up-to-Date With Health and Safety
The Crockers Commercial team is fully versed and up to date with current health and safety legislation, property law and regulations. Compliance with the law should always be front of mind for Commercial Property owners/landlords. With the help of Crockers Commercial Team, you can be sure you are operating within existing laws and regulations.
Crockers prepares a Health and Safety report for each property we manage, identifying any potential hazards. The team also provides continued hazard management support to tenants, contractors and visitors.
A commercial property owner/landlord is considered a Person Conducting a Business or Undertaking (PCBU). PCBUs have a duty of care, as far as is reasonably practicable, to ensure the health and safety of everyone involved with Health and Safety and compliance issues.
Laws and regulations you need to be aware of include The Building Act (Building Warrant of Fitness), Resource Consenting and Health and Safety law. Crockers Commercial Property Managers are experts in all the latest legislation.
How Do We Ensure Worksites Are Safe?
Crockers subscribes to the Siteconnect service, providers of mobile app technology that is specifically designed for Health and Safety Contractor Tracking and Risk Acknowledgements.
Through the app, contractors are directed to complete relevant Health and Safety training modules before being allowed on site. Contractors are automatically provided with the hazards pertaining to a particular site and must sign on and sign out at each visit, giving owners and other PCBU's the comfort of knowing they are protected from liability from a Health and Safety perspective.


How Do We Help You Avoid Compliance Issues?
Compliance with the Building Act (Warrant of Fitness), occupational health and safety legislation, asbestos reporting and management plans, building earthquake standards and various local body requirements must all be considered by Commercial Property owners/landlords. The Crockers Commercial Property team can take the stress out of understanding all the regulations by identifying where your property may not meet statutory requirements and advising on what needs to be done to avoid potential action. We also advise clients on best practice and legal responsibilities.


Compliance Schedule Upgrades
Auckland Council is undertaking a project to upgrade all compliance schedules issued since the Building Act was introduced. The Crockers Commercial Property team can help ease the stress of this process for business owners by helping you supply the correct information, ensuring you are in compliance with the new legislation.

Prefer to talk to someone?  Have a friendly chat with our Commercial Property Team.
Contact the team on 0800 2762 5377 or commercial@crockers.co.nz