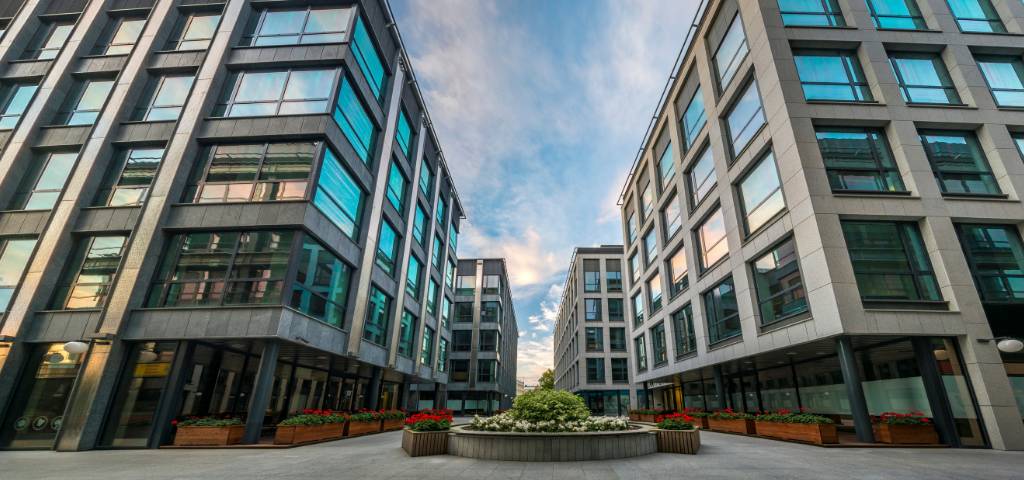 How Does Crockers Deal with Maintenance and Repairs?
The Crockers Commercial Property team takes pride in the level of service we provide, and this extends to dealing with property maintenance issues and repairs in a timely and efficient manner.
Clients will find that any reported issues are actioned quickly with minimum disruption to the tenant. All work is undertaken by approved, professional tradespeople and Crockers Commercial also carries out full site inductions where necessary.
We take our responsibility for maintaining professional properties seriously, providing a full risk management planning service. We also ensure procedures are always adhered to.


Crockers Commercial Property Team Carries Out Regular Inspections Focusing on:
Future and preventative maintenance plans and Building Warrant of Fitness compliance
Building services management (alarms, access control, lifts, HVAC etc)
Management of other legal or compliance requirements (including fire evacuation, asbestos and management plans)
Contractor screening and compliance checking.


What is Building Warrant of Fitness?
A Building Warrant of Fitness is a building owner's annual statement confirming that specified systems within a building have been inspected and maintained for the prior 12 months, in accordance with a compliance schedule. The Building Warrant of Fitness must be displayed publicly and the original is held by the territorial authority. Owners of buildings which contain certain systems such as automatic doors, sprinkler systems and lifts are required to demonstrate annually that their buildings meet certain standards. The Building Act 2004 deals with both the construction of new buildings and the ongoing safety of new and existing buildings. Stiff penalties can be incurred due to non-compliance with safety regulations. Crockers Commercial Property Management can help ensure your building is in compliance at all times.


What is Opex?
Opex is operational expenditure. Depending on the terms of the Lease, with Commercial Property a tenant will reimburse the landlord for expenditure in relation to the building.
Some examples of expenditure include:
Property management fees
Council rates
Maintenance contracts – such as cleaning, grounds, lifts and air conditioning
Insurance for the property
Body Corporate levies
Utilities
Health and safety expenses
Other miscellaneous building running costs.
An annual wash-up of budget versus actual is performed and any shortfall or credit is applied to the tenant.

Prefer to talk to someone?  Have a friendly chat with our Commercial Property Team.
Contact the team on 0800 2762 5377 or commercial@crockers.co.nz