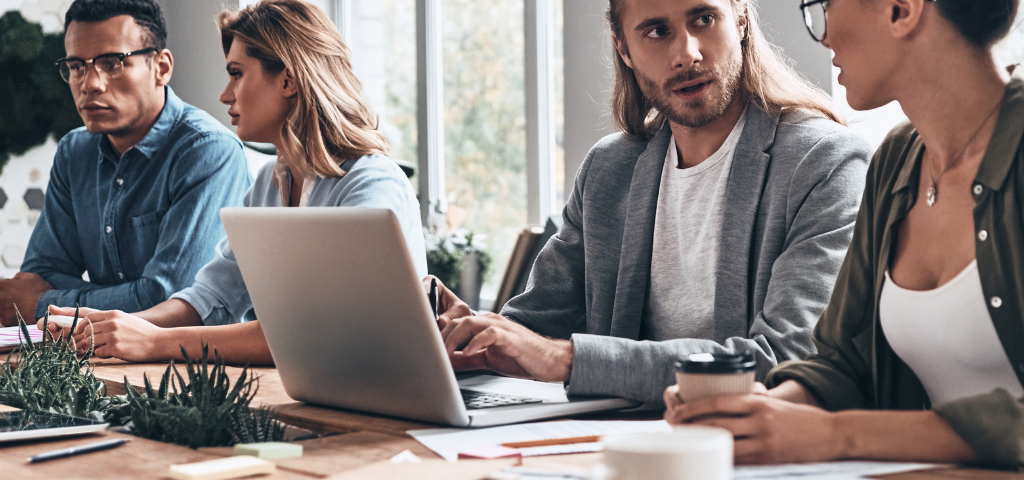 As a member of the body corporate, you have a few responsibilities to take care of from time to time, but they are all relatively straightforward.
The key things you must do are: 
Make timely payment of all body corporate levies and other costs associated with the unit/apartment(s)

 

Comply with the body corporate rules, and make sure that all of your tenants, guests and invitees also comply with those rules

 

Maintain your unit/apartment(s) so that the value of other surrounding units/apartments or the common property is not affected and your unit/apartment doesn't pose a danger to anyone or cause any other unit/apartment to suffer consequential damage

 

Allow the body corporate access to your unit/apartment(s) at all reasonable times for any of the reasons listed in the rules

 

Keep the body corporate informed of changes in your contact details (we recommend that you do this in writing so that accurate records are kept, and it's really easy to do this using your Crockers Direct account)

 

Advise the body corporate (again in writing) of any changes in ownership of your unit/apartment (especially important, as you remain liable for the levies on the unit/apartment until you provide the body corporate with written notice of the change)

 

Advise the body corporate of your New Zealand based Agent if you are away from New Zealand for longer than three weeks

 

If you haven't paid what you owe the body corporate when a General Meeting is held, then you won't be allowed to exercise your vote. This means that if you haven't paid your vote won't count, so it's important to check that your account is up to date well before your next meeting (and again, you can do this quickly and easily using your MyCommunity account). You must still pay all levies even if you dispute the amounts.  Payment doesn't take away any rights to continue with a dispute you may have  through the Tenancy Tribunal

 

Be up to date and be heard.


 

If you're in the market for a great Body Corporate Manager who is interested in helping you, have a friendly chat with our Body Corp & Community Living experts today. Contact the team on 09 968 3311 or bc@crockers.co.nz
Already a client? Please contact your Account Manager or phone us on 0800 2762 5377 for your enquiries.