Login to your client account:
Not a Crockers client? We are leading property experts in property management, body corporate management and real estate, since 1971. If you'd like to have a chat with our friendly team about how we can help you with your situation, contact us here - we are always happy to help.
Property Management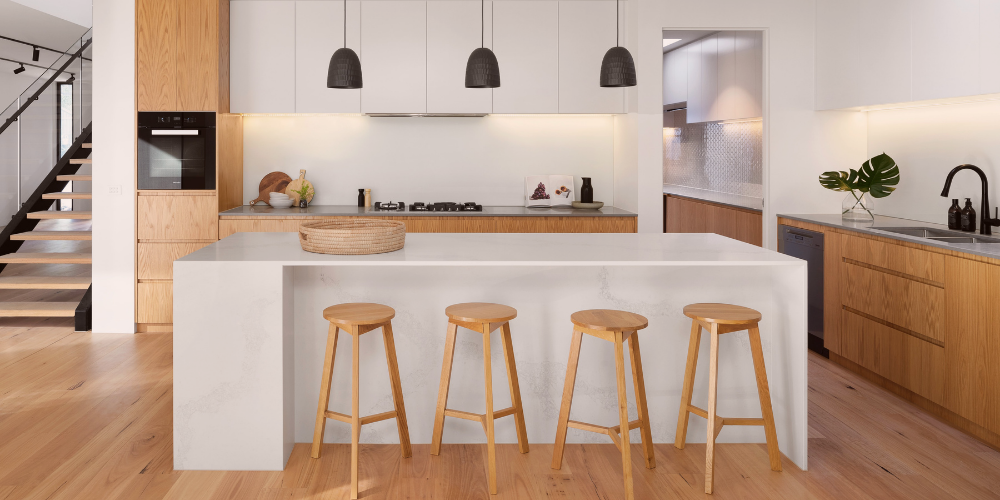 Welcome to less risk, better returns.
We are Auckland's leading property management company since 1971. Let us take care of it, so you can spend more time doing what you love.
Realty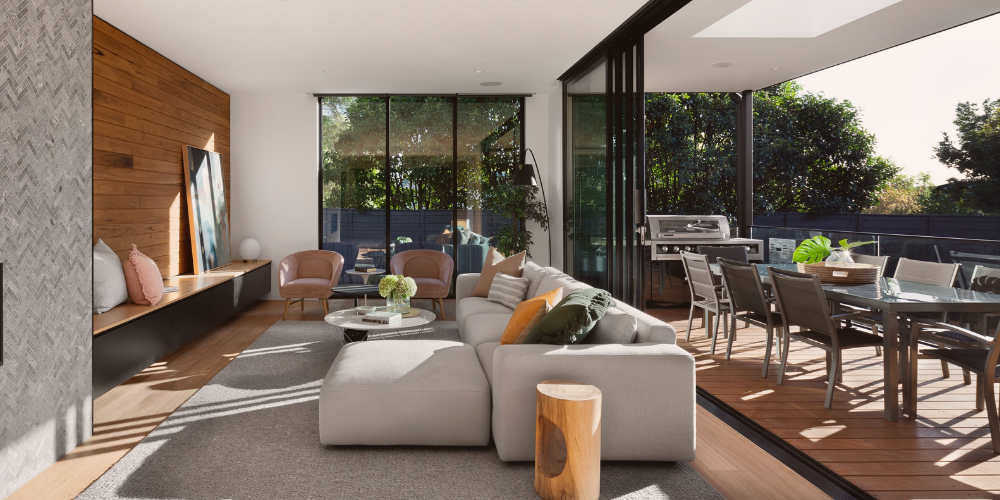 Enjoy the process, love the results.
We specialise in residential, investment and apartment sales. Find out more about our experienced team.
Body Corporate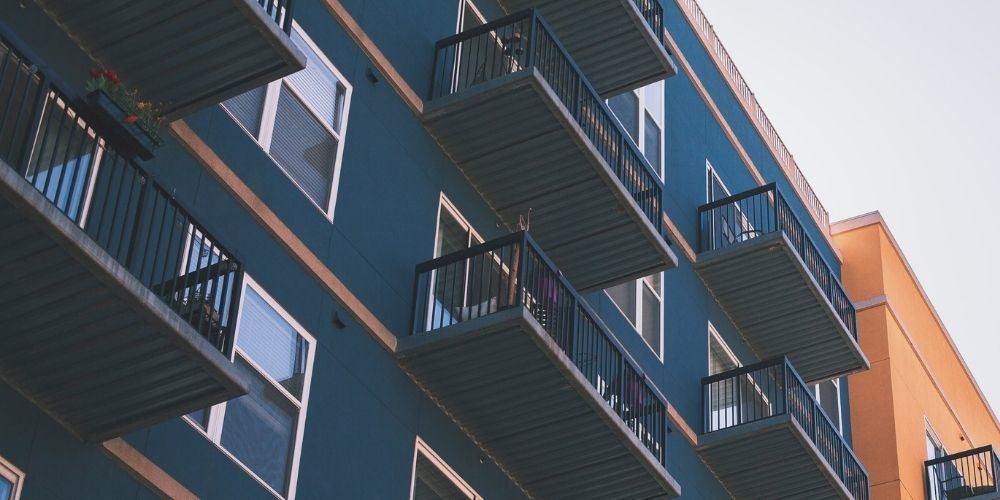 Building strong NZ communities.
We are New Zealand's leading body corporate management. With years of experience, industry experts and nationwide network leverage.
Commercial Property Management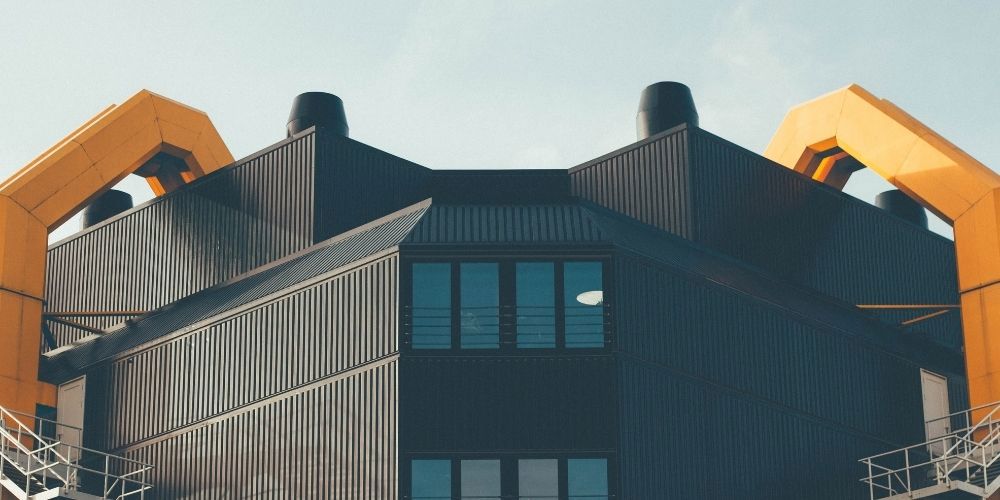 Your property, properly managed.
With decades of experience, Crockers Commercial and Industrial Property Management offers comprehensive management services.
Let us take care of the hard stuff, so you can spend more time doing what you love.