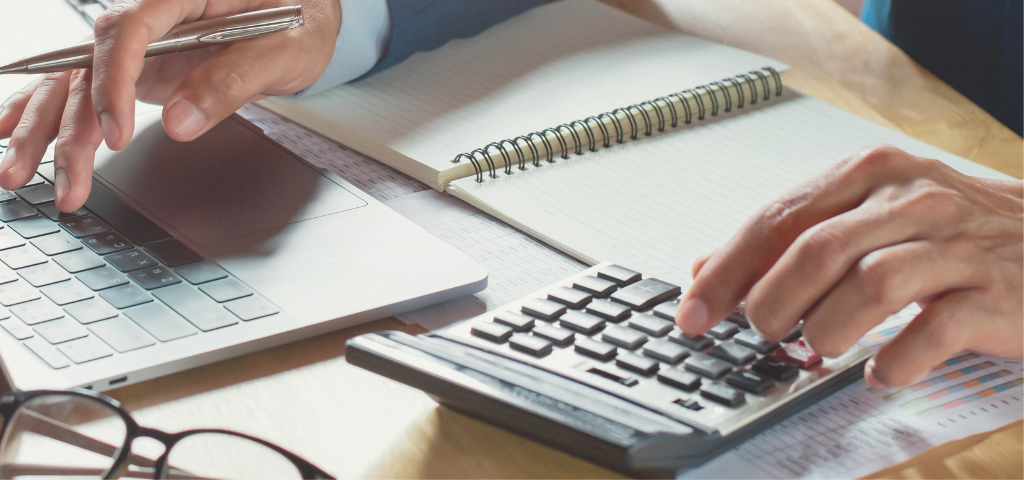 As your Body Corporate Manager, our job is to make your life easier by taking care of the administrative functions of your body corporate on behalf of the Body Corporate Chairperson and/or Committee. We are great at multitasking, but the particular services we offer to your body corporate tend to depend on the size and requirements of your complex. In all cases we strive to be professional, independent, and utterly reliable. You can trust us implicitly to look after your paperwork like it is our own. 
Our core services to your body corporate are based on the Body Corporate Chairperson duties as outlined under Regulation 11 and include: 
Maintaining the register of unit owners (contact details for owners appearing on the title and their preferred means of contact)

 

Preparing the agenda and taking the minutes of each General Meeting; recording resolutions voted on and whether they were passed

 

We establish and operate a bank account with Westpac Bank for each individual entity we manage.  The funds of each entity are banked to that account, and payments for your entity are transacted through it – quite separate from the funds of any other entity.  Westpac Bank as our banking partner recognises the entity as the sole owner of those funds.  All interest earned on the funds is credited to the entity, and our relationship with Westpac means that you do not pay bank account operating fees.

 

Keeping financial accounts and records -  preparing these with a balance sheet, profit and loss account and full details of all transactions for all owners to view before the Annual General Meeting

 

Submitting, on behalf of the body corporate, the body corporate's financial statements to an independent auditor

 

Sending committee reports to unit owners

 

Preparing and sending out resolutions for agreement by mail, and notifying unit owners of the results

 

Notifying the Body Corporate Committee of any delegation of a duty or power to the Body Corporate Committee

 

Any other duties relating to the administration of the body corporate that the body corporate has decided by ordinary resolution to confer on the Chairperson

 

Arranging insurance valuations and quotations, placing insurance and assisting with the lodgement of insurance claims for common property, losses or damage

 

Attending to general correspondence with owners.

 

Depending on the requirements of your body corporate and the things we have agreed to take care of, we may also offer members of your body corporate: 
General advice on the management of the property, such as how to plan for long term maintenance of the complex and navigate your way through challenging issues 
The option of taking care of routine maintenance for your common property areas.  However, please remember that we're not specialist builders or engineers, so larger projects are not within our scope. 
Exceptions to this include complexes where: 
You have your own Building Manager, either visiting or resident 
You don't approve a budget for maintenance - meaning that we have no authority to incur expenditure and no funds to pay the bill when it arrives 
There is the facilitation of an audit of the financial accounts of the body corporate 
There are secretarial services to committee meetings (by arrangement) 
There are arrangements of building compliance requirements such as Building Warrants of Fitness
Other services are negotiated from time to time between the Body Corporate Manager and the Body Corporate Chairperson/Body Corporate Committee, including additional General Meetings and additional levies. 
As your trusty Body Corporate Manager, we can only deal with administration related to common property - if your washing machine isn't working or your tap is leaking, we're sympathetic, but sadly not the person to call. We can only deal with the owner of the property, as they have the rights and responsibilities of membership and these can't be delegated. 

If you're in the market for a great Body Corporate Manager who is interested in helping you, have a friendly chat with our Body Corp & Community Living experts today. Contact the team on 09 968 3311 or bc@crockers.co.nz
Already a client? Please contact your Account Manager or phone us on 0800 2762 5377 for your enquiries.