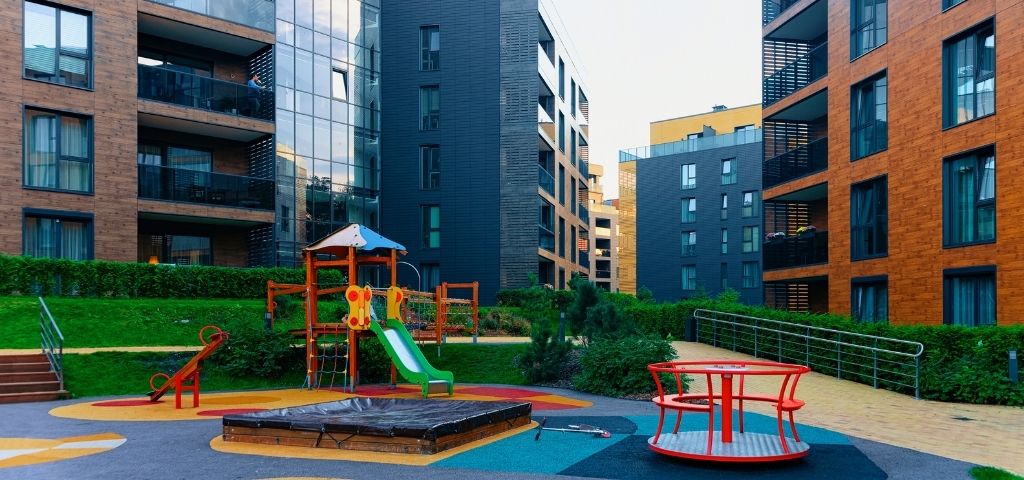 What is an Incorporated Society? 
Incorporated societies (also known as residents societies) are groups or organisations that are commonly set up to manage the maintenance of common infrastructure in townhouse developments and new subdivisions. An incorporated society differs from a body corporate in the legal requirements and the obligations of each member.  


What is the Difference Between an Incorporated Society and a Body Corporate?

 
The main difference between Incorporated Societies and body corporates is the ownership of the land beneath the buildings. The members of incorporated societies own the land beneath their own property (usually freehold), whereas the land beneath body corporate buildings is collectively owned by all purchasers (unit-titled). Generally, apartment buildings will have body corporates, whereas adjoining townhouses will have an incorporated/residents society. 
An incorporated society must file annual returns and hold Annual General Meetings. Members must contribute to the maintenance and upkeep of communal areas in the society but are solely responsible for the maintenance and upkeep of their own property. 


How is an Incorporated Society Set Up?

 
An incorporated society is registered under the Incorporated Societies Act 1908 and is authorised by law to run its affairs. Incorporated societies are becoming more common in areas of larger subdivisions where there is a requirement to share costs, usually for the maintenance of common areas or facilities shared by all members, such as parks, roading, stormwater and sewerage treatment systems. 
Each Society will have its own individual Constitution advising of the rules and requirements, such as:  
members' obligations and restrictions

the process for handling internal disputes

the requirement for a financial year-end audit

the requirement to pay membership levies

Annual General Meetings
The Society will have little interest in the individual Lot owners or member's private Lots, except in the case of building covenants under any Resource Consent conditions and ensuring they are adhered to. However, the Society may still have rules around pets, changes to the external appearance of properties and the cleaning of sceptic tanks. There may even be rules around which external paint colours are allowed in your development. 

What Do I Need To Know if I Buy into an Incorporated Society? 
It's important that you read the Constitution for any Society that you may be looking to buy into or have bought into, to see the reason for the Society and the potential ongoing costs to you. 
For example, an Incorporated society may own a Lot, and as a member, you own a share/s in that Lot, be it a roadway, park or bush area, and you are therefore required to contribute to the maintenance and upkeep of that particular Lot. However, the other members have no requirement to contribute to your own private Lot and vice versa. 
The Society needs to file certain documents with the Registrar of Incorporated Societies annually. However, unlike a company, the Society is not required to keep the list of members updated on this particular register. Larger Societies will often engage a professional management company such as Crockers to work with an elected committee to help administer the members' register, file annual returns, hold Annual General Meetings and complete other tasks as are required under their Constitution. 

Already a client? Please contact your Account Manager or phone us on 0800 2762 5377 for your enquiries.
If you're in the market for a great Body Corporate Manager who is interested in helping you, have a friendly chat with our Body Corp & Community Living experts today. Contact the team on 09 968 3311 or bc@crockers.co.nz