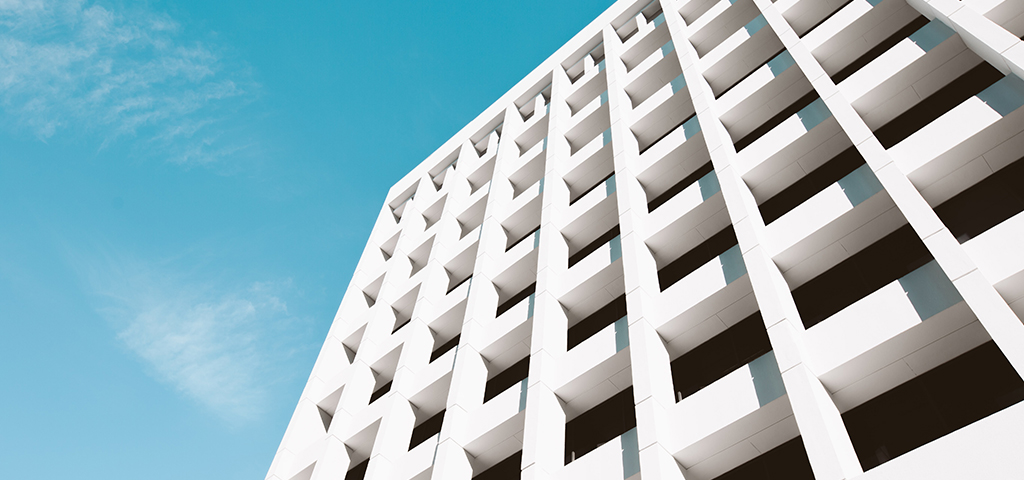 At Crockers, we recognise the value of your commercial asset and our focus is on helping you optimise the yield on your investment.
 
Alongside Facilities and Compliance Management, Your Property Manager Will Also Look After: 
Lease negotiation and reviews
Rent collection and reviews
Collection and payments of outgoings
Budget preparation
Total property maintenance
Building Warrant of Fitness and compliance issues
Health and safety audits
Regular property inspections
Insurance renewals and valuations
Debt collection
Regular reporting
Overseeing that tenant lease obligations are met
Arrears and payment management
Assisting in lease negotiations
Financial reporting and document management
Budget setting and analysis
Annual rent and Opex reconciliations.

Record-Keeping Services
Our fully integrated computer package forwards monthly statements regarding operating expenses and provides regular updates on property inspections.At the beginning of each month, statements are generated and sent to the Landlord with the updated account balance and activity, as of the last working day of the previous month. Crockers operates using a fully integrated computer system ensuring you are provided with all financial data in relation to your portfolio. We are committed to providing full transparency and allow all our clients access to our online portal.


Our Online Portal
The Landlord Commercial Portal offers several benefits to all Owners and is available to access at any time with the reassurance that the information available is accurate and up to date in real time.


View all properties and tenancies information including:
Lease Terms and Commencements
Tenancy Term
Expiry
Annual Rent
Rent Paid To Date
Rent Part Payment


Finance features include:
Viewing of all past statements
Ability to track Income vs Expenses for up to 24 months


Maximising the Return on Your Investment
The first step to maximising your investment is to regularise leasing arrangements and ensure all rental payments from tenants remain current and that outgoings are up to date.
We ensure the regular collection of operating expense contributions from tenants, with periodic wash-ups where the actual costs are compared to the budgeted costs, and any shortfall recovered. Our normal practice is to receive all rentals and outgoings into our trust account to enable us to meet all property expenses. All items of non-standard expenditure are referred to the Landlord for prior approval (if required) before work is commenced.


Reviews and Rights of Renewal
Our diary system automatically flags rent reviews and renewal dates as well as other important milestones such as insurance renewal dates. We complete the whole process from notifying the tenant and liaising with valuers when relevant through to documentation completion.


Management Reporting
The net rental collections are remitted to the Landlord at this time. Our diary system automatically highlights dates of all milestones such as rent reviews, expiries and renewals to ensure these are expeditiously actioned, along with compliance and insurance renewals.
Should replacement of a tenant prove necessary, or a lease be assigned, we liaise with local Agents and assist with lease negotiation, together with undertaking due diligence and execution of documents.  We institute recovery steps on your behalf in the event of any missed payments and keep you fully updated, ensuring the recovery process is as smooth and stress-free as possible.

Prefer to talk to someone?  Have a friendly chat with our Commercial Property Team.
Contact the team on 0800 2762 5377 or commercial@crockers.co.nz