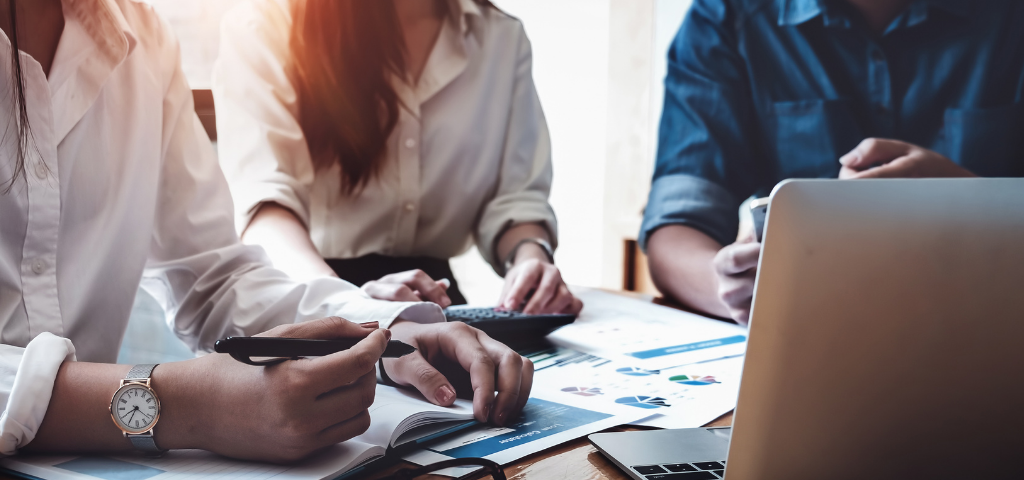 What Makes Crockers Body Corporate Different?
Crockers is New Zealand's largest Body Corporate and Society Administration manager with the experience and skills to manage your complex to the highest standard. Our fantastic team of highly experienced managers have seen it all before, and know how to deal with every possible scenario, ensuring the smooth running of your property. Below are some of the many advantages that Crockers offers.


A Dedicated Account Manager
Your dedicated Account Manager will proactively support your Chairperson, and Body Corporate Committee with the day-to-day management of your entity, including providing advice on the legislative requirements, and attending to enquiries relating to your complex. Your Account Manager will assist in the operations of your complex, utilising a range of helpful support services.


Top Client Care
Crockers has set up a Client Care team to provide the very best service to our clients. Our Client Care team will promptly and knowledgeably respond to any general enquiries about your Body Corporate. At Crockers we place a high level of priority on our response times, to ensure maximum client satisfaction.



An Expert Financial Team
At Crockers our clients' peace of mind is our priority. Body Corporates carry out a huge number of transactions each year, including the payment of contractors and holding very large sums of money in Long Term Maintenance Funds. Crockers takes the responsibility of managing these funds seriously. We strive for best practice and have put in place measures to ensure transparency as well as operating a stringent auditing process at our own cost. We have two chartered accountants on staff, one overseeing the Finance Team and another who works independently and acts as internal auditor checking clients' accounts.
Our skilled financial team also cover your Body Corporate administration needs - preparing budgets, raising and collecting the Body Corporate fees that fund your complex's activity each year and following up on unpaid Body Corporate levies. Each entity has its own bank account. Your funds will be kept separate from all other entities – complying with best practice guidelines for management of client monies.


Market-leading Body Corporate Insurance
Crockers offers the exclusive Orion insurance scheme which has been tailor-made for the risks and issues faced by multi owner complexes. Due to our size, we are able to offer market leading pricing on this Body Corporate insurance, which is only available to Crockers' clients.


Maintenance Made Easy
Crockers will provide you with a Preferred Contractors list, ensuring you are always well covered when it comes to routine maintenance or urgent repairs of Body Corporate common property. We also provide guidance on the development, funding and implementation of long-term maintenance plans.


Legal Guidance
Crockers will help guide you on your legal obligations such as health and safety obligations, and long-term maintenance planning to ensure your entity is compliant in all areas. We'll keep up to date with the many changes to the law, such as changes to the Unit Titles Act, to make keeping on top of them so much easier for you.

Already a client? Please contact your Account Manager or phone us on 0800 2762 5377 for your enquiries.
If you're in the market for a great Body Corporate Manager who is interested in helping you, have a friendly chat with our Body Corp & Community Living experts today. Contact the team on 09 968 3311 or bc@crockers.co.nz