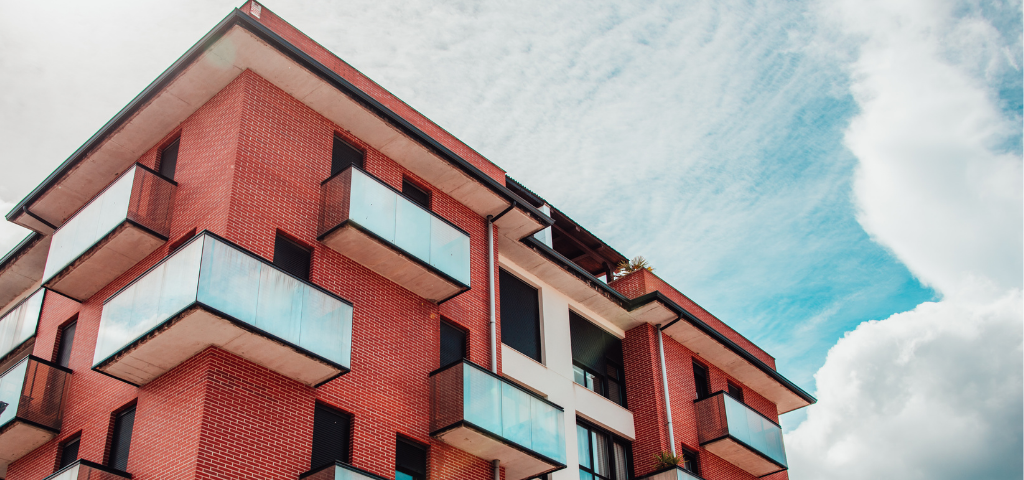 Crockers is New Zealand's leading Body Corporate Manager to almost 1,000 body corporates, managing over 20,000 units. Here's how we can help you.
Body Corporate Rules 
Most body corporate rules require that the body corporate appoints a Manager. Whilst the Body Corporate Manager can be a volunteer from amongst the owners, most body corporates prefer to appoint a professional Body Corporate Manager such as Crockers to help with the smooth running of the body corporate. 
Appointing a professional manager has many advantages. Your Body Corporate Manager will help by: 
Doing a job that most owners don't want to spend their valuable time doing themselves; 
Providing peace of mind to body corporate members in the knowledge they have someone who is unbiased and independent working to resolve differences or disputes. We can also help bring members to a collective agreement over challenging issues; 
Removing the personal risk and legal liability that may attach to individual members; 
Taking advantage of expertise in relation to asset management, insurance, maintenance, building compliance, health and safety, and statutory obligations; 
Obtaining access to specialised computer systems required for accounting, billing and record-keeping. 
Appointing a Body Corporate Manager 
The Body Corporate Manager's work starts before the members of the body corporate settle the purchase of their units. This means the Developer usually appoints the Body Corporate Manager. 
Alternatively, the members of the body corporate may resolve at a general meeting to engage a professional Body Corporate Manager. If you're looking for a new Body Corporate Manager don't hesitate to contact Crockers today. Our Body Corporate experts can talk you through the steps to changing your Body Corporate Manager and answer any of your Community Living queries. 

If you're in the market for a great Body Corporate Manager who is interested in helping you, have a friendly chat with our Body Corp & Community Living experts today. Contact the team on 09 968 3311 or bc@crockers.co.nz
Already a client? Please contact your Account Manager or phone us on 0800 2762 5377 for your enquiries