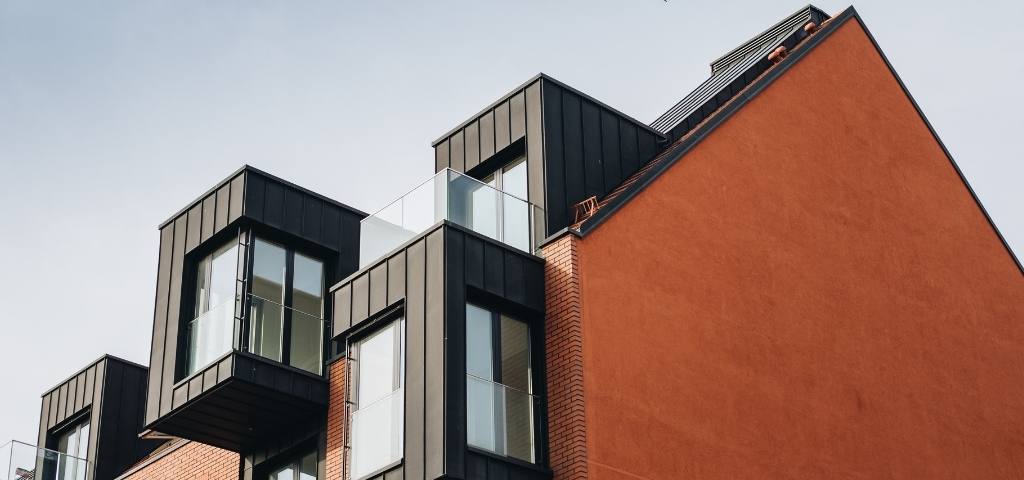 What is a Body Corporate? 
A Body Corporate is a legal entity made up of all the owners within a unit titled property. Owning a unit or apartment in a complex automatically makes you a member of your property's body corporate, which gives you a say in the daily running and maintenance of the body corporate. You also have a say in any financial obligations to which you are required to contribute. This doesn't change if Crockers is appointed body corporate manager. Crockers provides advice and contractor services. Another name for a body corporate is a Strata. 


How Did I Become a Member of the Body Corporate? 
If you're the owner of a unit or an apartment in a complex, you will automatically have become a member of your body corporate.  A body corporate comprises all of the owners of the units within a unit titled property. Unit titles are a common form of ownership of a multi-unit complex and are not solely restricted to units, but can include properties such as apartments, townhouses and commercial offices as well.  Each unit has its own legal title, which is transferable and mortgageable. If this sounds like you, then congratulations! You are a member of a body corporate. 
The body corporate is a legal entity, made up of all of its members. The members meet annually to elect a Body Corporate Chairperson and also a Committee who are in charge of the body corporate between General Meetings. The Committee must follow any directions given to it at a General Meeting. When certain types of major issues crop up, the Body Corporate Chairperson will call an Extraordinary General Meeting (EGM), so everyone has a chance to get together and make a decision. 
A common misconception we've found is that owners think Crockers 'is' the body corporate. In reality, our role is to act as a contractor to the body corporate, meaning that we provide you with services and advice as well as a few added extras. You and your fellow owners are the body corporate and the decision making power is solely in your hands. 
How is a Body Corporate Established? 
A body corporate is established when a developer of a block of land deposits a unit plan with the District Land Registrar at the local office of Land Information New Zealand. At this point, the owner of all of the units may be one person or an entity, that is, the developer. Often at this stage changes will be made to the rules and certain 'founding' agreements entered into, with one person controlling all of the voting power. 
New owners automatically become part of the body corporate upon the settlement date of their unit/apartment. Being a member of a body corporate isn't an optional arrangement - if you own a unit/apartment in a unit titled development, you're automatically a member, with all the rights and responsibilities that come with that. Your membership doesn't stop until you sell your unit/apartment. 

What Does the Body Corporate Actually Do? 
There are a huge number of things that a body corporate may do, but the things that the Unit Titles Act 2010 says that it must do are: 
Hold an Annual General Meeting, otherwise referred to as an AGM (in person or by mail)
Insure all the buildings and other improvements on the land (excluding contents, which need to be covered by your or your tenants' policy) for full insurable value
Keep the common property and building elements in good order
Carry out the functions detailed in the rules
Raise enough money to meet its obligations by working out its costs, and then raising levies payable by owners based on that total. The total costs are allocated to each unit on the basis of their unit's 'ownership interest or utility interest'
Have a long-term maintenance plan
Have a Body Corporate Chairperson
The body corporate of course has rights and responsibilities in respect of common property and the building elements - meaning that the funds in your body corporate can't be used (except in special cases) for private or internal property matters. This essentially means that if the body corporate has to spend money on something which is private property or a private responsibility (like cleaning up after a tenant who has caused some damage), the cost has to be recharged to the owner of that unit. 
Body Corporate Rules  
Naturally - like most things in life - all body corporates have rules. Many of the governance issues are part of the Unit Titles Act 2010. Operational Rules can be amended by the body corporate at a General Meeting. Once agreed to, they need to be lodged at Land Information New Zealand (LINZ) so that they are noted on your title. 
A copy of the Operational Rules should be with the title provided to you by your lawyer when you purchased the unit; if not we can provide you with an emailed copy with our compliments. If you'd like a hard copy we can get one to you no problem, however a small fee may apply. 
The Operational Rules of the property cover such things as parking, rubbish, installation of aerials or signs, where laundry can be hung and so on - every body corporate has its own Operational Rules.

Already a client? Please contact your Account Manager or phone us on 0800 2762 5377 for your enquiries.
If you're in the market for a great Body Corporate Manager who is interested in helping you, have a friendly chat with our Body Corp & Community Living experts today. Contact the team on 09 968 3311 or bc@crockers.co.nz