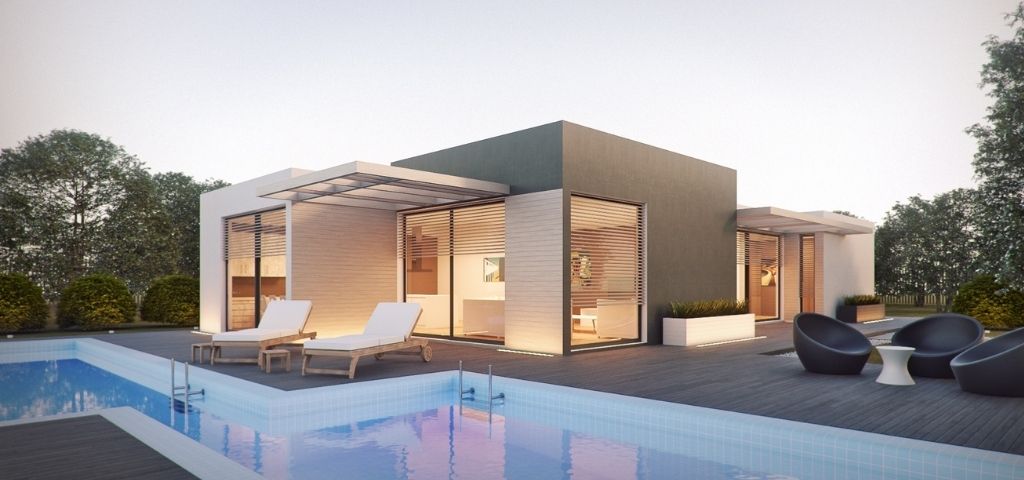 At Crockers, we understand that no two properties are the same, and as such we have several marketing packages available that can be tailored to suit your needs. Our real estate experts will assist you in choosing the best marketing package for you and your property.  
From basic through to premium packages, our marketing options encompass photography and video packages, comprehensive listings on various property websites and a presence in both social and print media. Other options include professional signboards, trifold brochures, flyers to be delivered to your local neighbourhood, monthly emails to our client database and weekly open homes. 
Your agent will discuss the best marketing package for you by looking at your unique property and budget, alongside the current market conditions. 
Images and Video

 
The images used within a campaign affect buyer first impressions and could be the reason they choose to view your property. To get the best possible outcome, Crockers contracts a professional to take these all-important photographs under your agent's guidance. 
We offer: 
Professional photography

 

An online floorplan

 

Professional walk-through videos

 

A 360 degree virtual tour

 
Drone shots and videos
Property Websites

 
Your listing will be featured across multiple websites, allowing for maximum exposure. 
These websites include but are not limited to: 
trademe.co.nz

 

realestate.co.nz

 

hougarden.co.nz

 

open2view.co.nz

 
oneroof.co.nz

crockers.co.nz

 
Social Media

 
Social media is quickly becoming one of the most vital parts of any property campaign. Crockers have an in-house marketing team to assist with social media campaigns and re-marketing to buyers, as well as an external company which help structure the campaigns to ensure maximum impressions and value for money are achieved. 
Our social media campaigns are designed specifically for your property and the buyers you are looking to target. 
Print Media

 
Crockers has access to several print media options, helping to achieve maximum exposure of your home. 
These include but are not limited to: 
The New Zealand Herald

 

Property Press

 

Suburban Newspapers

 
Other Inclusions

 
We also offer: 
Professionally printed signboard with images

 

Trifold brochures and A4 colour flyers

 

Flyers delivered to your local neighbourhood

 

Inclusion in emails to our client database

 

Weekly open homes

 
Method of Sale

 
Equally important to marketing is the method of sale you choose for your property. Your agent will advise which method of sale they believe suits your property the best. 
Together you can decide which option to choose, after considering your needs and the current market conditions. See our Methods of Sale page for additional information.

If you are interested in knowing the market value of your property,
contact our sales team for a complimentary property appraisal, talk to us today:

Crockers Realty Ltd is licensed under the Real Estate Agents Authority and is a member of the Real Estate Institute of New Zealand. Our Sales and Marketing Consultants are qualified and complete regular training and development workshops. 
View here, REAA New Zealand Residential Property Agency Agreements Guide